Our locations
Under the same sun, on a small geographic area – whose terroir is recognised and prized by wine connoisseurs all over the world – on the border separating Croatia and Slovenia, the hills of Međimurje and the vineyards of Ljutomer-Jeruzalem meet. It is here, three hundred metres above sea level, far away from any roads and urban vibrations, in a unique harmony with nature, stretching over the surface area of approximately ten hectares, that the best vineyards of the Štampar family are grown. The rolling hills of Sveti Urban and Krpec in Robadje are where the best grapes of Pušipel, Graševina, Silvanac Zeleni, Chardonnay, Pinot Sivi, Rajnski Rizling, Muškat Žuti, Sauvignon, Cabernet Sauvignong and Gamay in Međimurje ripen. The crops yield standard harvests, late harvests, select dried berries and ice harvests.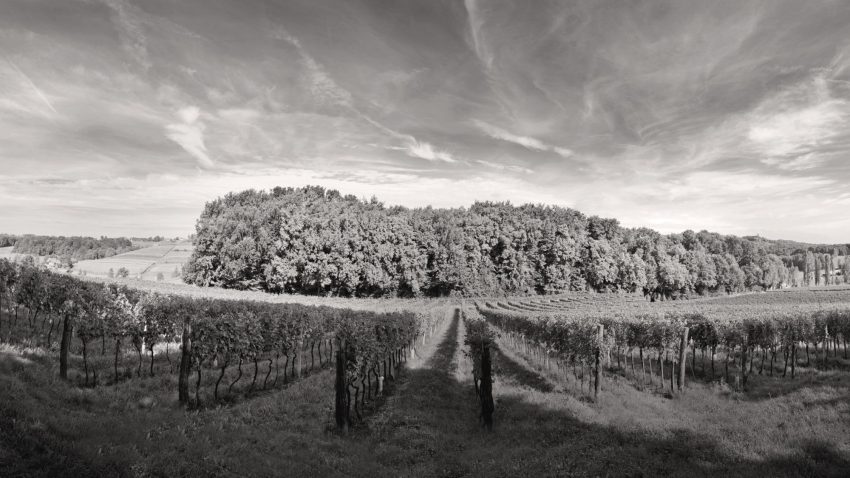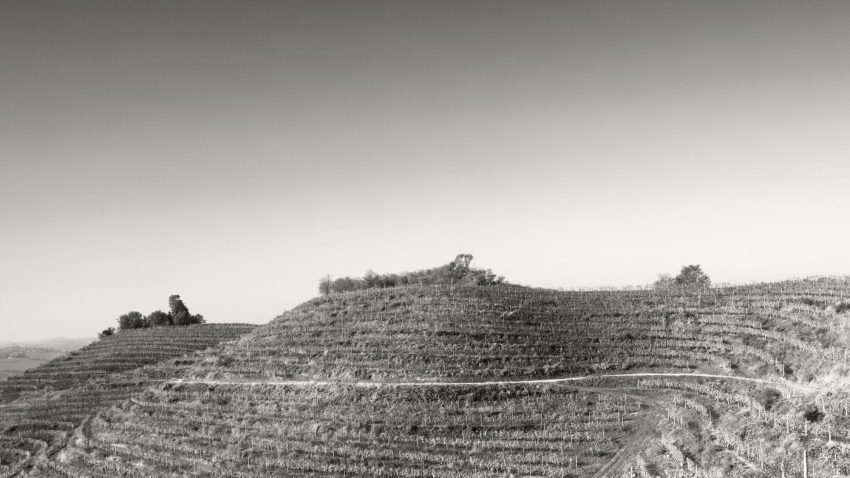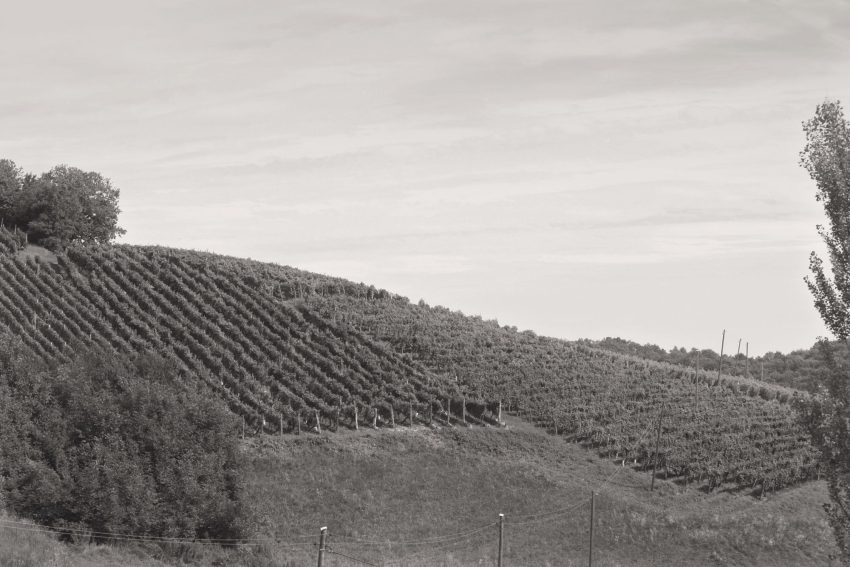 Climate
The microregion of our vineyards has a typical continental climate, with cold winters and hot summers as well as very good average humidity.
Soil
The steep to moderately steep hills are dominated by clay with occasional marl, sediment, sparse layers of sandstone and thin layers of black soil.
In longer periods without rain, the soil holds moisture well.
Grape variety
The favourable climate, exceptional locations and soil composition enable excellent yields of Sauvignon, Muškat Žuti, Chardonnay, Silvanac Zeleni, Pinot Sivi and Pušipel, while the favourable climate shift with regard to temperatures in the past twenty years has provided an opportunity for Cabernet Sauvignon and Gamay crops.